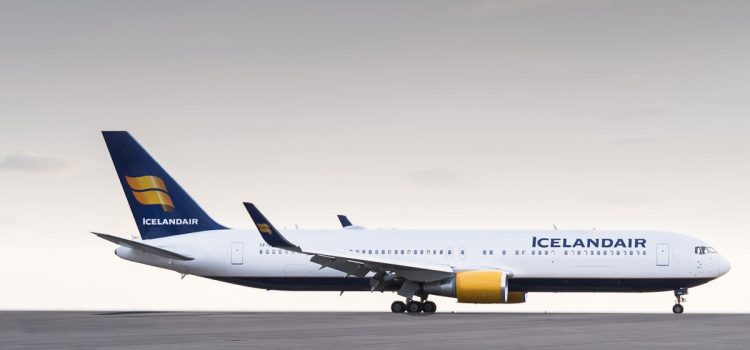 In addition to normal one-way and return fares a number of attractive excursion and family fares are available, as well as group fares for various sizes of groups. Air fares also differ between seasons. For full details of fares and services contact your local travel agent or any airline office.
Approximate flight times from several cities:
Copenhagen,London,Frankfurt,
Paris,Amsterdam to Reykjavik……….approx: 3 hrs
New York,Boston,
Minneapolis to Reykjavik……………approx: 5-6 hrs
List of airlines that fly to Iceland all year round:
Icelandair 
Icelandair maintains regular scheduled flights to Iceland from the following cities:
All year: London, Glasgow, Copenhagen, Manchester, Oslo, Paris, Stockholm, Amsterdam, Frankfurt, Boston, Minneapolis, New York, Orlando and Toronto (seasonal).
Summertime only: Barcelona, Bergen, Berlin, Gothenburg, Halifax, Helsinki, Madrid, Milan and Munich.
Iceland Express
Iceland Express maintains regular scheduled flights to Iceland from the following cities:
All year: London (Stansted airport and Gatwick airport), Copenhagen, Alicante, Berlin and Warsaw.
Winter (selected dates): Friedrichshafen.
Summer: Barcelona, Basel, Billund, Eindhoven, Frankfurt (Hahn airport), Friedrichshafen, Gothenburg, Paris, Stockholm.
Iceland Express also operates flights (summer-time only) between Copenhagen
and Akureyri, North-Iceland.
SAS Maintains regular scheduled flights to Iceland from Oslo.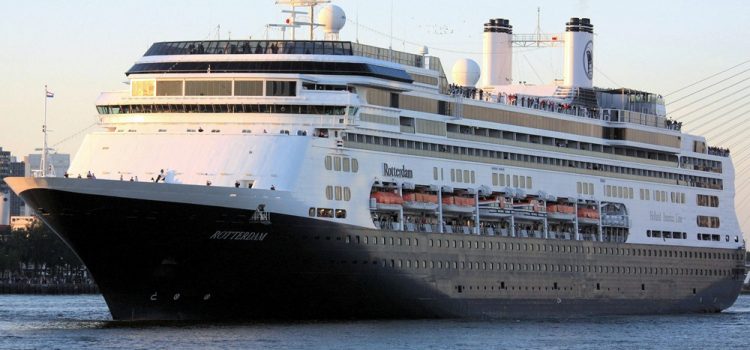 SMYRIL LINE: The Faroe Islands' Smyril Line operates a weekly passenger- and car-ferry service from Bergen in Norway and Hanstholm in Denmark to Lerwick in the Shetland Islands, the Faroe Islands and Seyðisfjörður in Iceland.
For further information contact any of the following offices:
Faroe Islands • SMYRIL LINE
J. Broncksgøta 37
P.O. Box 370 • FO 110 Tórshavn
Faroe Islands • Tel.: +298-345900
Fax: +298-345950 / +298-345951
E-mail: office@smyril-line.fo
www.smyril-line.fo
Denmark • Smyril Line
Trafikhavnsgade 7
DK-7730 Hanstholm • Denmark
Tel.: 45-96550360 • Fax: 45-96550361
E-mail: office@smyril-line.dk
www.smyril-line.dk
Iceland • Austfar
Fjarðargata 8
IS-710 Seyðisfjörður • Iceland
Tel.: +354-472-1111 • Fax: +354-472-1105
E-mail: austfar@isholf.is
www.smyril-line.is
Iceland • Norræna Terra Nova
Smyril Line Ísland
Stangarhylur 3 • IS-110 Reykjavík • Iceland
Tel.: +354-591-9000
Fax: +354-591-9001
E-mail: info@terranova.is
www.terranova.is
Norway • Smyril Line Norway
Slottsg. 1 • P.O. Box 4135 Dreggen
N-5835 Bergen • Norway
Tel.: +47 55 596520
Fax: +47 55 596530
E-mail: office@smyril-line.no
www.smyril-line.no
Scotland • Smyril Line Shetland
Holmsgarth Terminal
Lerwick ZE1 OPR • Shetland
Tel.: +44 1595 690845
Fax: +44 1595 692287
E-mail: office@smyril-line.co.uk
www.smyril-line.com
Germany • Smyril Line Deutschland
J.A. Reinecke Agentur
Jersbeker Strasse 12 • D-22941
Bargteheide, Germany
Tel.: +49 45 326519
Fax: +49 45 3224143
E-mail: jareineck@aol.com
www.smyril-line.de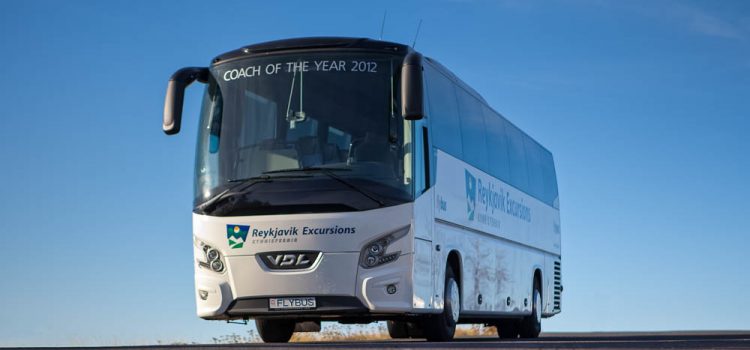 By air
AIR ICELAND operates regular scheduled flights from Reykjavík to major domestic airports in all parts of the country. Furthermore, in co-operation with several bus companies, Air Iceland can offer an air/bus connection to over 40 towns all over Iceland.
Search for Domestic Air Services
Ferries
A number of ferry lines operate services to various islands and fjords. Regular sightseeing tours are also available by ferries during the summer… Search for Ferries
By bus
There is an extensive bus service to most parts of the country and to the highlands, as well as a large number of organized bus tours. Reservations are not necessary and tickets can be bought either at the bus station or from the driver. Children under 4 travel free of charge, and half price is charged for children from 4-11.
Car Rentals
There are several car rental agencies in Iceland. Cars can be booked through a travel agent or an airline, at airports or directly after arrival in Iceland. Many types of cars are available, from small family cars to powerful 4-wheel-drive vehicles.
Hertz Car Rental
Flugvallarvegur
101 Reykjavík
Phone: (+354) 505-0600  – Fax: (+354) 505-0650
hertz@hertz.is  – www.hertz.is
National Car Rental / Bílaleiga Akureyrar
Tryggvabraut 12
600 Akureyri
Phone: (+354) 461-6000  – Phone 2: (+354) 892-1715
nationalcar@nationalcar.is  – www.nationalcar.is
Search for Domestic Transportation
To search for domestic transportation – use our database to the left. Select your interests and click Search.