Think of Iceland and there are several familiar associations: hip Reykjavík, the beautiful therapeutic Blue Lagoon, or perhaps our musical exports Björk or Sigur Rós. But this land of boiling mud pools, spurting geysers, glaciers and waterfalls is also an adventure playground. Its breathtaking landscape is an inspiration to artists and photographers. Iceland is the least densely populated country in Europe, with a pure, unpolluted and truly magical landscape. Iceland's summers are surprisingly warm, lush and green, with days lengthening until midsummer, when the sun dips down to the horizon but never sets. During winter you can marvel at the amazing, undulating green, blue, yellow and pink lights of the aurora in the night sky, and the winters are not as cold as you might imagine. Regardless of when you visit, you can be assured of the warmth of the Icelanders' welcome and their desire to share their culture and make every effort to ensure that your stay is a pleasant one.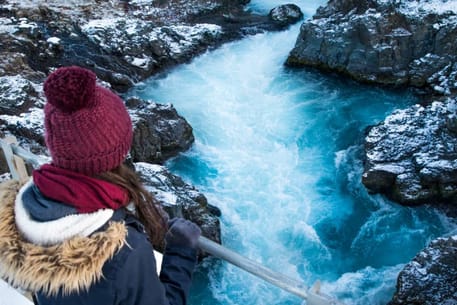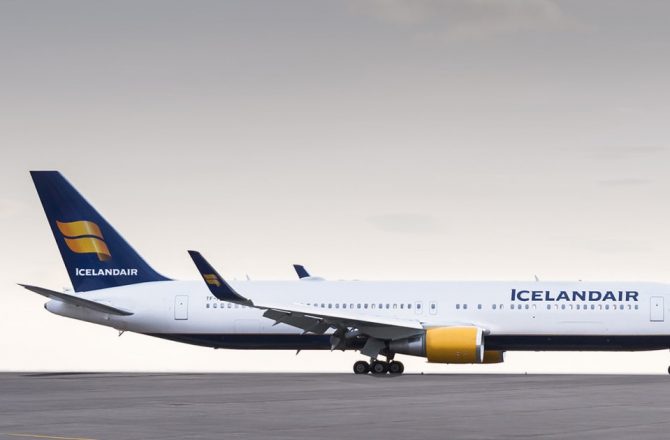 Travel to Iceland by air
In addition to normal one-way and return fares a number of attractive excursion and family fares are available, as well as group fares for various sizes of groups. Air fares also differ between seasons. For full details of fares and services contact your local travel agent or any airline office. Approximate flight times from several […]
Read more
Iceland is an island of 103.000 km2 (39,756 sq.miles), about one-third larger than Scotland or Ireland. Its highest peak, Hvannadalshnjúkur, rises to 2.119 m and over 11 per cent of the country is covered by glaciers, including Vatnajökull, the largest in Europe.
Tallest Mountain is 2119m

Longest river is 230km

Tallest waterfall is 190m

Largest glacier is 8300km2
Read more
Choose from where you want to travel.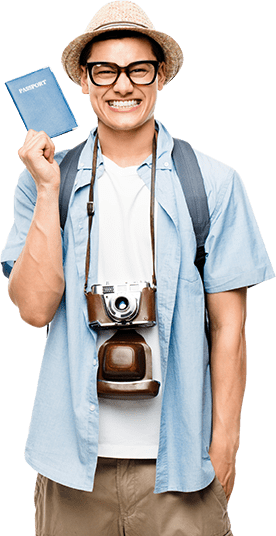 Contact us
Just pack and go! Let leave your travel plan to travel experts!