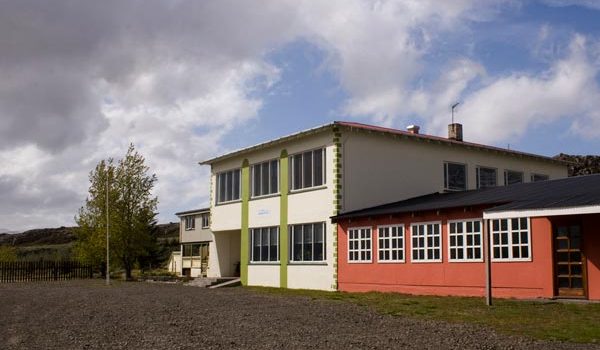 Hotel Staðarborg is an accommodating and recent  hotel with 30 rooms, located in the heartland of  eastern Iceland  in the valley Breiðdalur. The hotel is by the Ring road no 1, some 625 km.  from Reykjavík and 100 km from Seyðisfjörður. This makes it a suitable resting place for those travelling on the ferry Norraena. Recreational opportunities for traveller abound in this beautiful area
Staðarborg opened in June 2000. It is situated in the eastern part of Iceland, in the valley Breiðdalur, between Egilsstaðir and Höfn. The building is a former schoolhouse  which has now been thoroughly renovated. The hotel can accommodate 54 people in 30 spacious rooms complete with private facilities and television.
The hotel restaurant offers meals a la carte, refreshments are available throughout the day. Facilities at Hotel Staðarborg include a jacuzzi and a grassy sports field. Also available: Sleeping bag accomodation and a camping site.
English and Spanish spoken.
English and Spanish spoken.
Please contact for prices and booking information.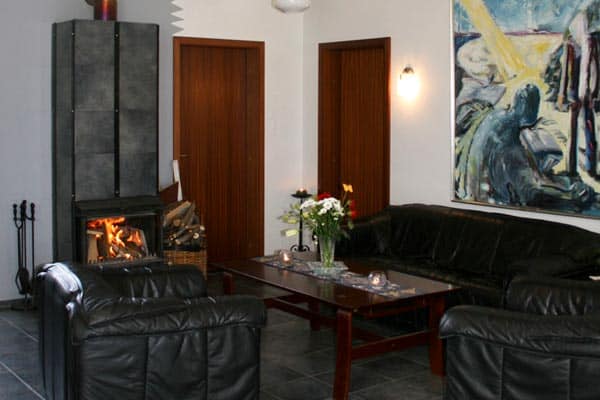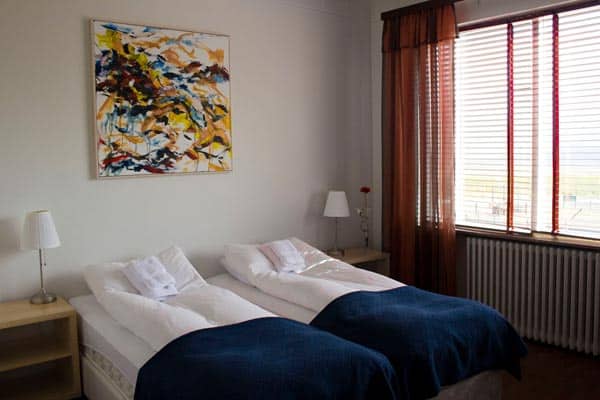 760, Breiðdalsvík
stadarborg@simnet.is
www.stadarborg.is
+354 475-6761
23
47