Search the largest official travel information database in Iceland. Updated daily.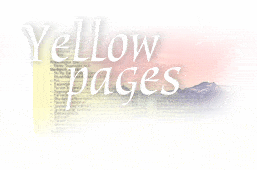 If it´s about travelling in Iceland you will find it here at the most thorough traveller´s-yellow pages in the country. Just hit the buttons.
All efforts have been made to verify that the information is correct.
Plese note that prices are subject to change.