Dæli (Holiday farm since 1988) offers a variety of accommodation and activities for both groups and the individual traveller, 6 twin/double rooms with private facilities, The Old Farmhouse "Gamli Bær" Rooms without private facilities, Cottage "Eyrin",  sleeping bag accommodation in 6 small huts and camping ground.  In The Service House you will find a kitchen, a large dining room and WC/showers.
Kaffi Sveitó restaurant and bar offers a variety of delicious food and refreshing drinks. Check out our menu for further information.
Please contact for prices and booking information.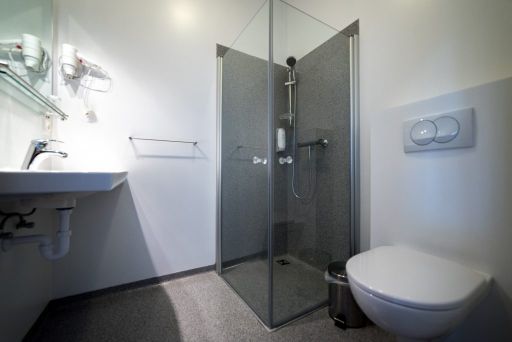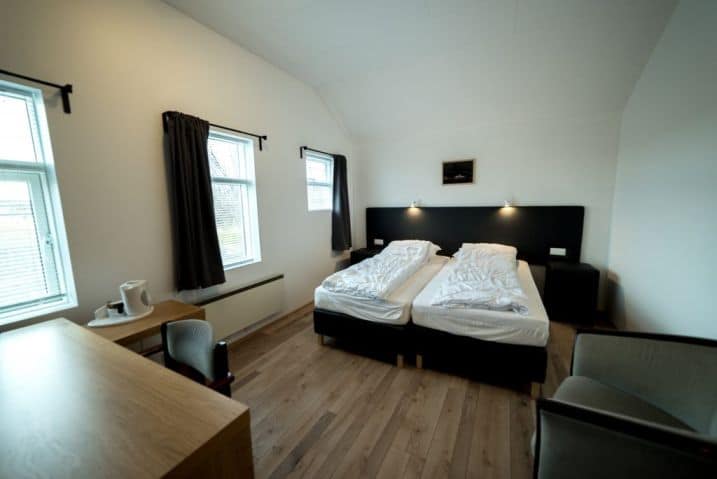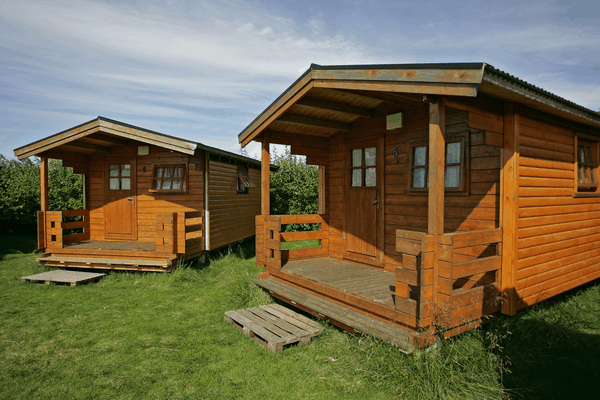 531, Hvammstangi
daeli@daeli.is
www.daeli.is
+354 451-2866
11
46
7