Hlid offers different kind of accommodation:
Guesthouse / Hraunbrún: Sleeping bag accommodation in four beds rooms without private bathroom.  Shared well equipped kitchen, dining room, wc and showers.
Small huts: Private huts – 6 huts, 5  9m2 each with two beds and 1 14m2 with four beds, facilites – wc and kitchen available 50m away.
Big huts-Apartments:  Summer houses – 50m2, sleeping 6 persons in 2 bedrooms and a sleeping attic, bathroom, kitchen and a livingroom with beautiful vista over the Mývatn area.
Hotel rooms:  Guesthouse – 9 double rooms with private facilities. Small lounge for making tea and coffee all day.
Camping place:  The Hlíð camping is conveniently located on the northern shore of lake Mývatn, by the village of Reykjahlid. It´s only 5 minutes walk from the Tourist info and supermarket. From the camping there is fantastic view over the lake and the lavafield. We offer good facilities for tents and trailers and electricity is accessible. Warm showers are free of charge for guests and laundry service is available as well.
Hlid offers all kinds of entertainment, such as bike rental, playground for children and barbeque.  It´s perfect  to rent a bike for the day and ride around the lake. The distance is 37km, mostly flat road, with great views of the area, lake and birds. There is also the possibility of hiking in the area. There are many different trails, for short or longer walks. We provide you all necessary information for these hikes. There is an information center for tourists in the area that is well worth visiting. There is also a swimming pool, nature baths, golf course , cafés, restaurants and bars.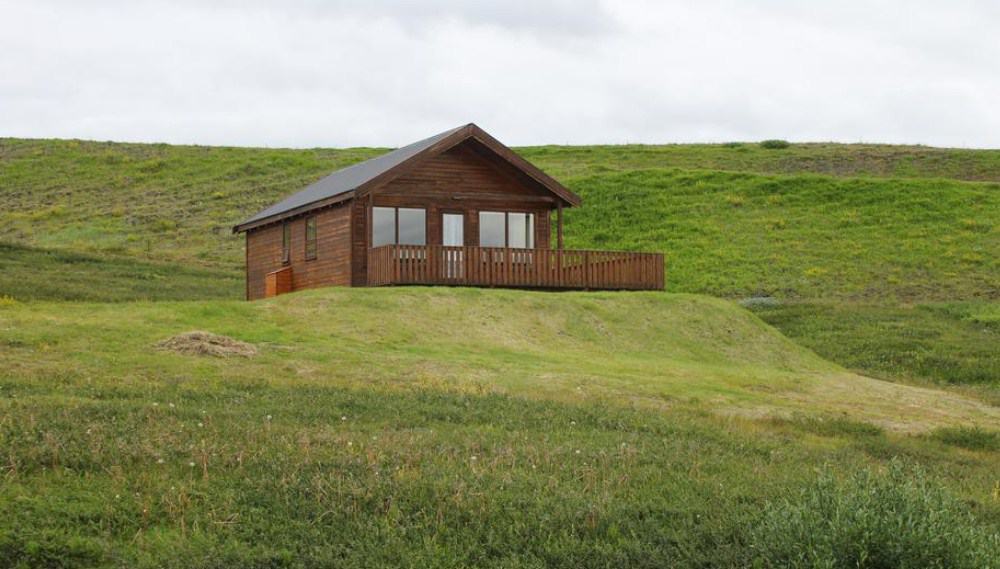 660, Mývatn
hlid@isholf.is
www.hlidmyv.is
+354 464-4103
+354 899-6203
+354 464-4305
13
0
7