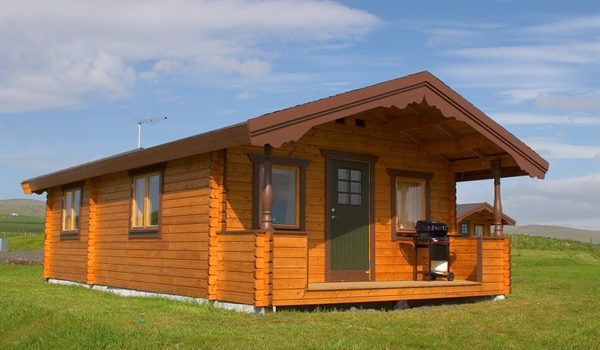 Hellishólar offers a 18 hole golf course with the rivers Þverá and Grjótá running through it. Surrounded by breathtaking nature, the golf course is both demanding and fun. Golf clubs and golfcarts are for rent. In addition, there is a driving range, pitch and put area and a par three mini course.  We also offer golf lessons for everyone, with special lessons available for ladies and couples. The school organises courses for 3 to 4 days which include instruction, accommodation and full board. All the instructors are highly qualified and the courses suit both beginners and those more advanced.
At Hellishólar you also find a horse rental, for individuals or groups, in association with our neighbouring farm, 2 km away. Guided tours around the area are available and suit people from any age group, skilled riders or first-timers.
Finally, Lake Hellishólar is well stocked with trout, with around a thousand rainbow trouts released into the lake each summer, weighing from 1.5 to 4 pounds. A large amount of oxygen in the water and good conditions make the trout being very lively. Fishing rods for children and grown-ups are for sale at Hellishólar.
Our restaurant and conference room can seat up to 180 people and features a large screen television, an overhead projector and karaoke equipment. It is an ideal venue for all kinds of gatherings, for axample birthdays, weddings, meetings and conferences. It also houses a regular restaurant over the summer season and is open from day till night. Our fabulous chefs take care of you, and offer anything from snacks to gala dinners. With all your arrangements taken care of, you can just sit back, relax and enjoy.
Golf club name:
Golf course name:

Number of holes:
Par:
Þverá Golf Club
Þverárvöllur
9
70
Please contact for prices and booking information for other available service.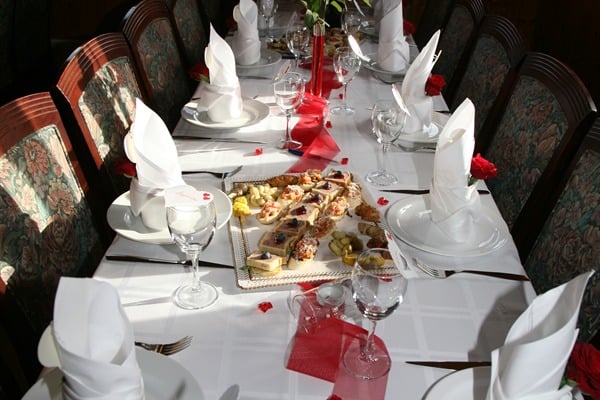 861, Hvolsvöllur
hellisholar@hellisholar.is
www.hellisholar.is
+354 487-8360
+354 898-2735
+354 487-8208
+354 487-8364
0
77
24