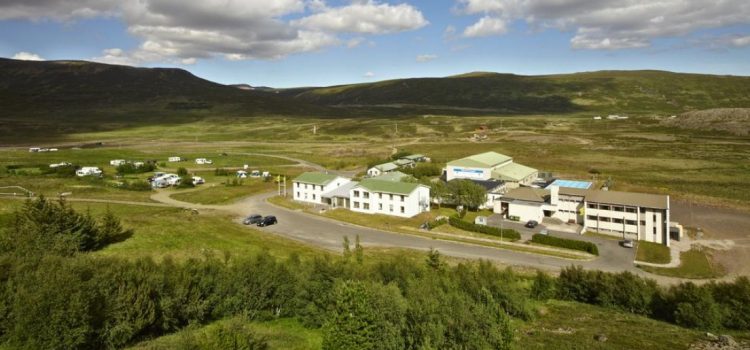 This region´s history is deeply rooted in the Icelandic Sagas, with Laugar near its centre. Laugar means "warm springs", and it is still popular in the Snæfellsnes peninsula´s unspoiled surroundings. Another favourite is the Leifur Eiríksson Museum, dedicated to the first European to visit America. A boat trip on Breiðaförður Bay is another must-do, sailing among countless small islands on this beautiful bay.
45 rooms total
22 Edda Plus rooms with en-suite bathrooms, television and telephone
23 with in-room washbasins
On-site restaurant
Meeting rooms
Camping site
Swimming pool with hot tub
Bike rental
Birdwatcher's paradise
Great hiking area
Trout fishing
"Saga Country"
Hot springs
Folk museum
Leifur Eiríksson museum
"Elf" church
Please see the hotel web site for the best available prices.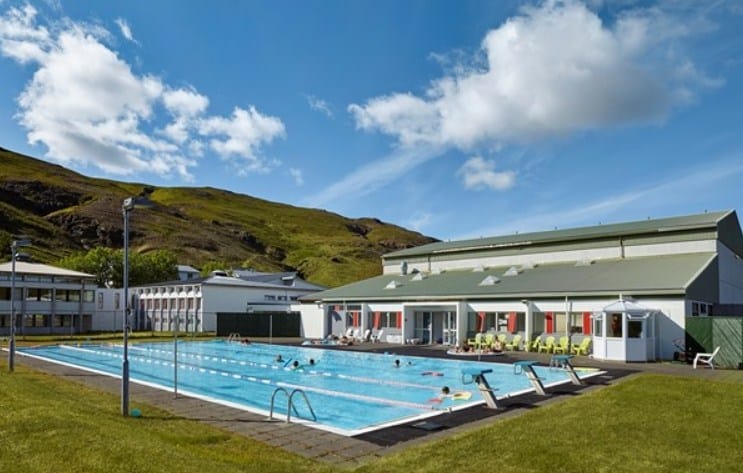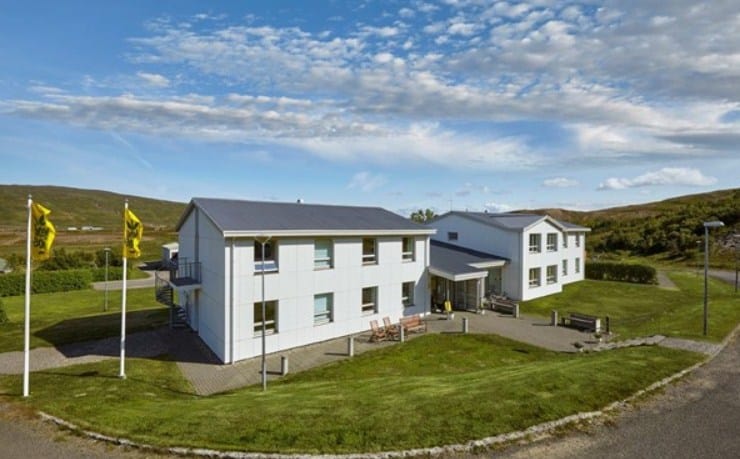 371, Búðardalur
laugar@hoteledda.is
www.hoteledda.is
+354 505-0915
45
0