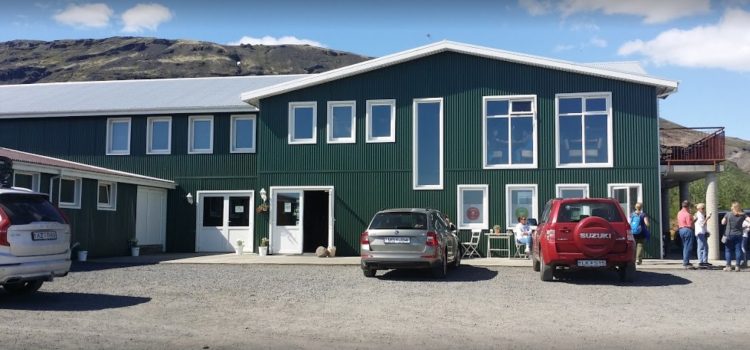 Efsti-Dalur 2 is a well located cattle farm, close to many of the most popular natural wonders of Iceland. We emphasise personal service, good food, friendly faces, comfortable atmosphere and lovely surroundings.
In this area – surrounded by rivers and streams, cows, dogs, chickens, birdsong and the aroma of fresh Icelandic grass – the guests will become acquainted with Icelanders of all ages.
Please contact for prices and booking information.
801, Selfoss
efstadal@efstadal.is
www.efstadal.is
+354 486-1186
+354 862-1626
+354 486-1086
14
27