Brunnhóll Icelandic Farm Holidays is a guesthouse and restaurant enjoying unparallelled views of the glacier. We are only 6 km from the Vatnajökull National Park and about 30 km from the nearest town, Höfn in Hornafjörður.
Brunnhóll is a family-friendly business which prides itself on personal service. The guesthouse has accommodation for over 40 persons and most rooms come with their own bathroom. We offer breakfast and dinner.
The next generation of the family lives at the neighbouring farm of Árbær, along with cows, horses, dogs and cats, providing visitors with a fascinating insight into traditional farming methods in Iceland and daily life in the country, and an intimate knowledge of local conditions.
Please contact for prices and booking information.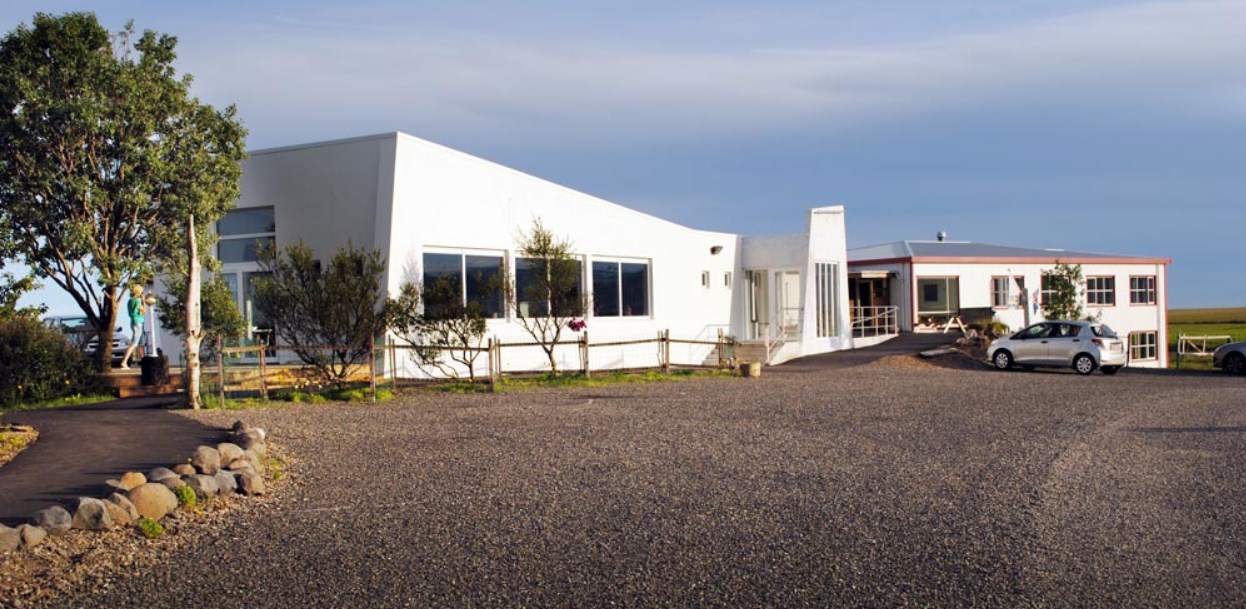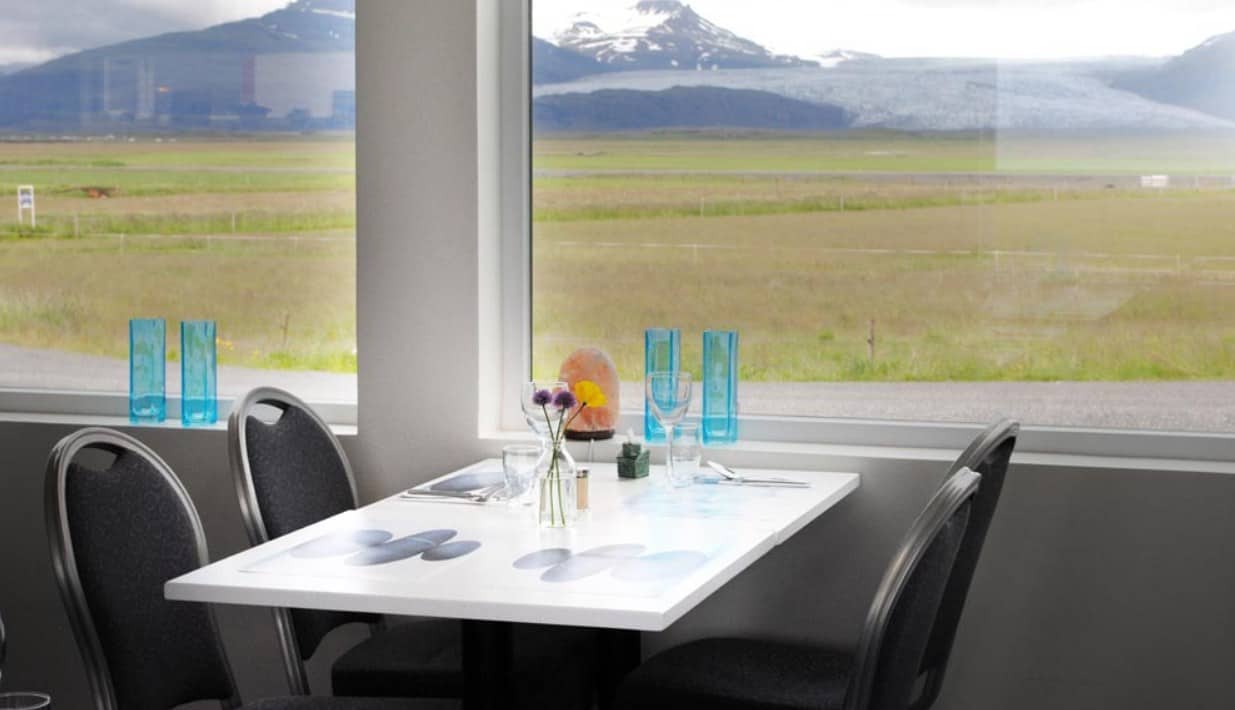 781, Höfn í Hornafirði
brunnholl@brunnholl.is
+354 478-1079
20
42