Ytra Laugaland is situated 12 kilometres south of Akureyri on the easter side of the fjord.
Swimming pool at Hrafnagilsskóli and golf course at Þverá are short distances away.
There are also many historical sites and things to see and do in Eyjafjarðarsveit.
Please contact for prices and booking information.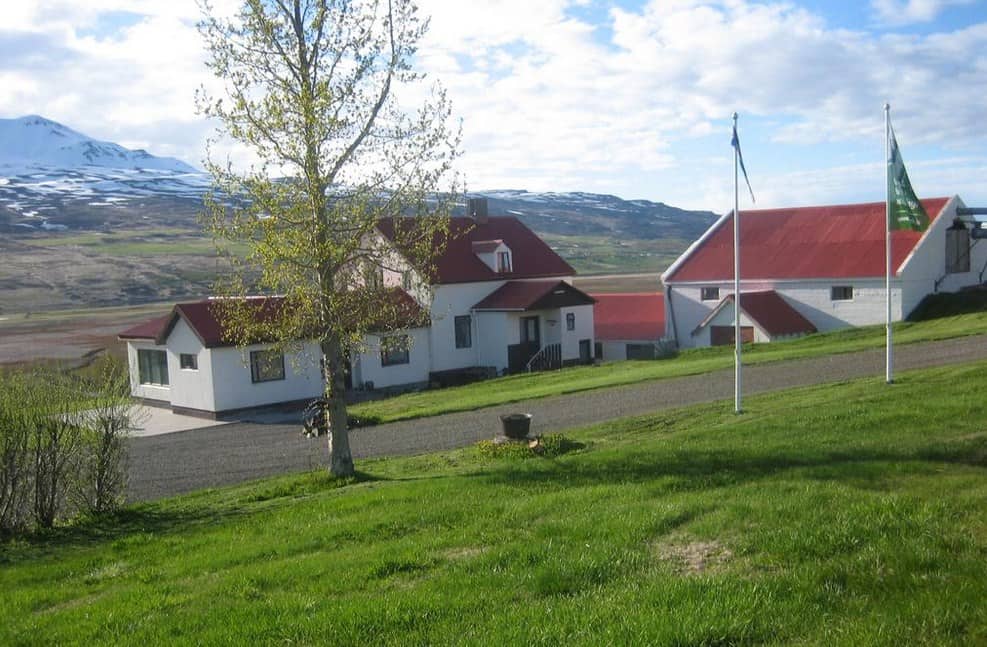 601, Akureyri
villag@nett.is
www.ytra-laugaland.net
3
6