Hótel Geirland offers two 7 – 8 hour day trips during the summer, with a driver-guide.  The number of passengers can range from 2 to 10. Departure from the petrol station at Kirkjubæjarklaustur, every day at 9 o´clock.
Highland trips to Langisjór lake – above 7th heaven.  Take in the magnificent landscape at Langisjór lake, known as one of the most beautiful and unique places in Icelandic nature and even in the world. The lake is situated at the south-western border of Vatnajökull glacier at an altitude of 670 m above sea level.  On our way we make short stops for viewing the Laki lava field area, a waterfall and the Eldgjá crater.
Tuesdays – Thursdays – Saturdays – Sundays.
Exploring the earth below.  You can become an underground explorer as we visit a few caves and tunnels of different depths, shapes and sizes. While you make your underground journey think two centuries back, when these were created by the Laki eruption. On our way back we will make an easy walk to the spectacular Lambhagafoss waterfall.
Mondays – Wednesdays – Fridays.
Please contact for prices and booking information.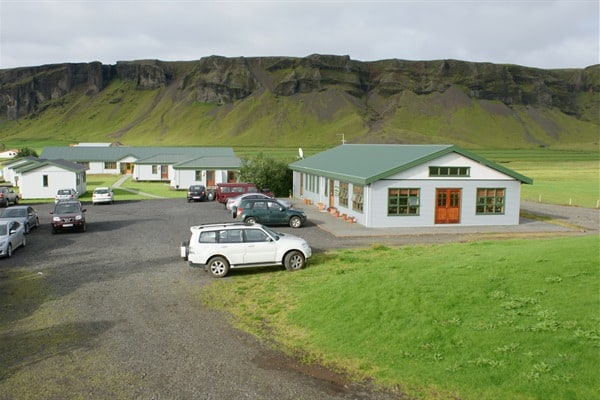 880, Kirkjubæjarklaustur
geirland@centrum.is
www.geirland.is
+354 487-4815
32
65