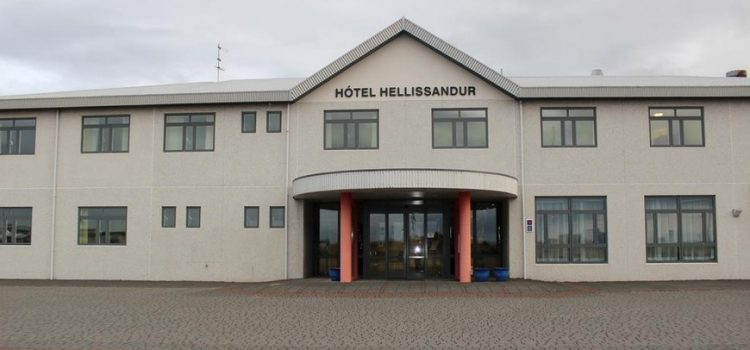 Hotel Hellisssandur is a comfortable three-star-hotel with 20 double rooms and meets the special needs of wheelchair users.
All rooms are equipped with: bathroom, tv, telephone, radio, wireless internetconnection.
The hotel includes a bar and restaurant where daily varying dishes, seafood, lambmeat as well as vegetarian food are offered. Warm meals, coffee and cakes are available all day.
Perfect location beside a little river with a great view on Snaefellsjokull glacier.
Please contact for prices and booking information.
360, Hellissandur
hotelhellissandur@hotelhellissandur.is
www.hotelhellissandur.is
+354 430-8600
+354 +354 430-8600
20
42
20