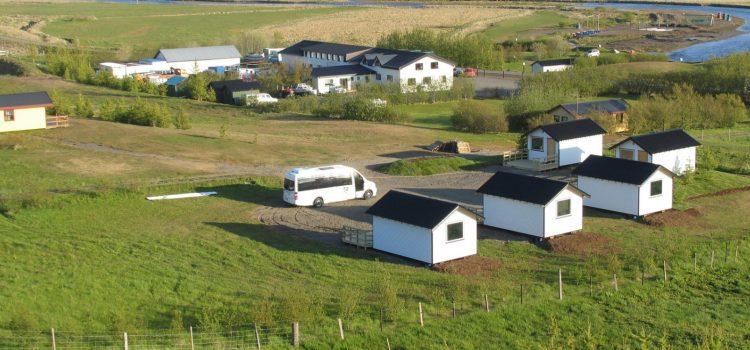 Bakkaflot is located by road number 752 about 10 kilometers from road number 1 at Varmahlíð.
We offer rafting tours in the Austari Jökulsá river and the Vestari Jökulsá river.
We also provide accommodation.
18 rooms, all with wash basins, a summerhouse and camping site at the banks of Svartá river.
Breakfast, lunch and dinners available.
Licenced bar, soft drinks, candies etc.
Hot tubs and a small outdoor swimmingpool.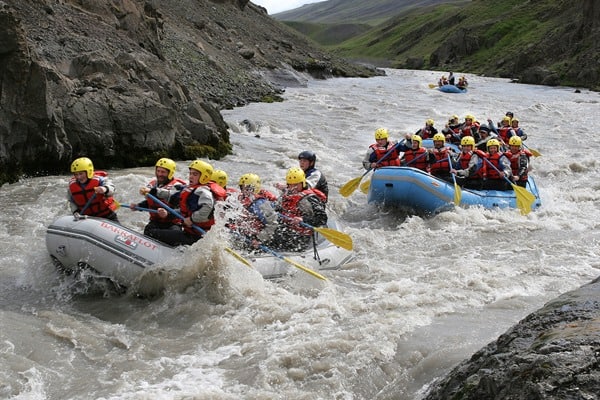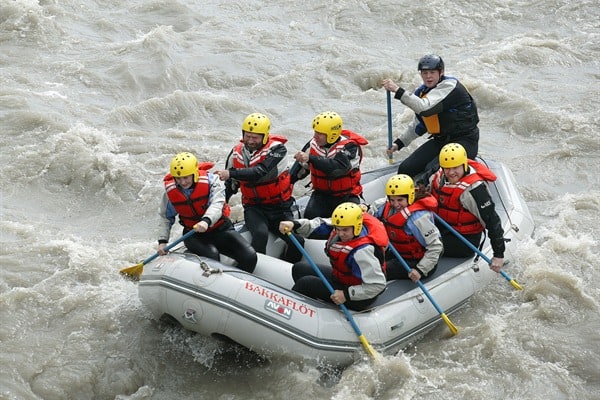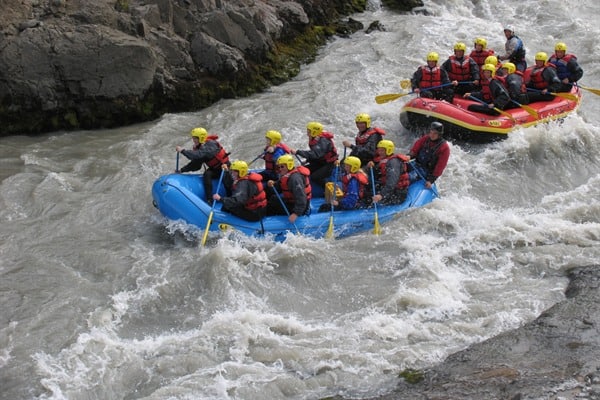 3 and 7 hour white water rafting tours available May through September. Please contact for prices and booking information for tours as well as accommodation.
560, Varmahlíð
bakkaflot@islandia.is
www.bakkaflot.com
+354 453-8245
+354 899-8245
+354 453-8837
18
35
3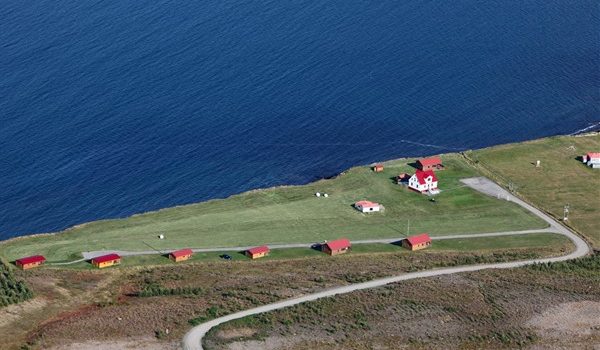 Sport Tours is an authorized Travel Agency by the Icelandic Tourist Board and has been operating since 1994. The headquarters are in North-Iceland but we operate our tours all over Iceland and offer a variety of tailor made and activity-packed tours for groups and both private and schedule tours for groups and individuals.
Sport tours are specialists in this field and have been organizing package tours for many years.  Our tours contain plenty of excitement and action blended with Iceland?s spectacular nature, relaxation in geothermal water, excellent food and good accommodation.
The Old Farmhouse  Ytri-Vík The old three-storey house was built in 1929 and was the homestead for farming and fishing for many years. In 1982, the lovely farmhouse achieved the new role of a friedly guesthouse. The house has been completely renovated and is now equipped with all modern facilities.
Rooms: 7 x 2 made up beds
Sleeping bag accommodation: 25 persons
Kitchen with all modern appliances
Dining Room: seats 30Log Cabins
There are also 7 log cabins at Ytri-Vík.
Please contact for prices and booking information.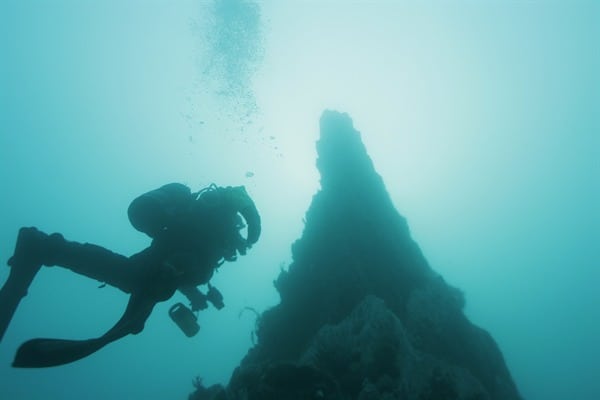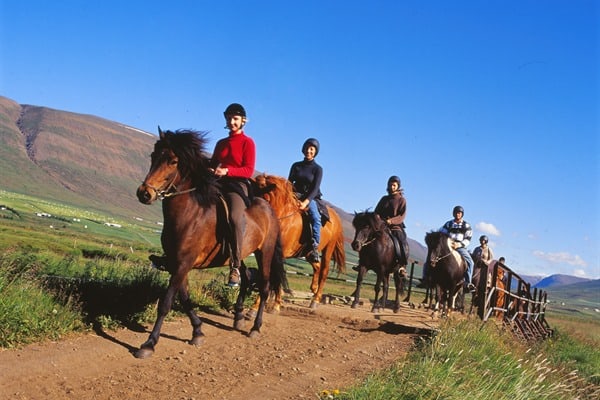 621, Dalvík
sporttours@sporttours.is
www.sporttours.is
+354 899-8000
+354 894-2967
+354 461-2867
0
52
7