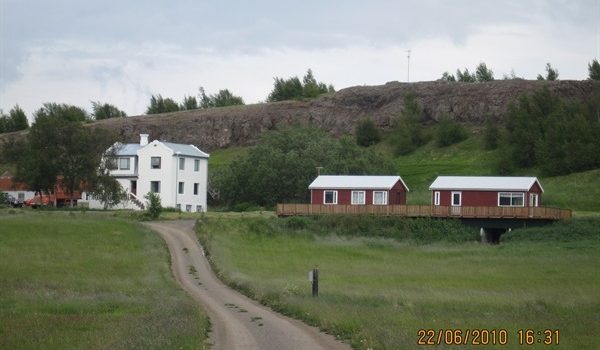 One of the most spectacular views in the entire island is to be found on farm Hafursá, juxtaposed to Iceland´s most impressive forest at Hallormsstaðs. Come and experience the sunset at lake Lögurinn with the verdure of the forest and Mt. Snæfell as a backdrop! Only 22 km. away from  Egilsstaðir town with all major services. Iceland travel blog can be your tourist guide to find out more about Iceland travel tours.
Hafursá has two chalets, sized ca. 40m2, which share the same platform. Each chalet has space for six people. There are also two two-room apartments on offer with optional kitchen facilities / breakfast service.
Come and enjoy the Hafursá haven in some of the most spectacular surroundings in East Iceland.
Please contact for prices and booking information.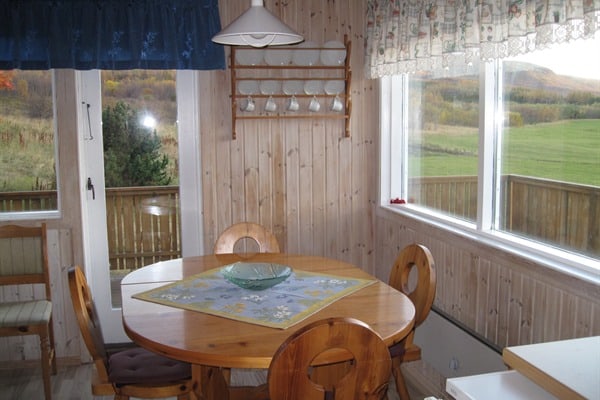 701, Egilsstaðir
annagerdur@gmail.com
+354 893-1428
+354 899-9028
0
10
2