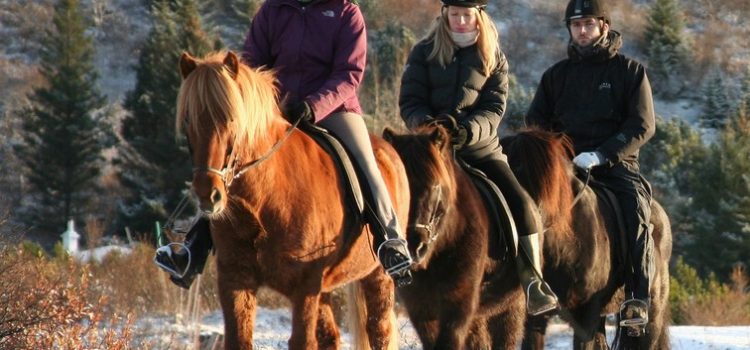 Hiking
More than half of Iceland is over 400 m above sea level, and a large part of the island is covered by lava, glaciers, lakes and sand. Few places in Iceland have marked walking paths, but hiking is a favourite pastime for Icelanders and tourists alike.

Bird watching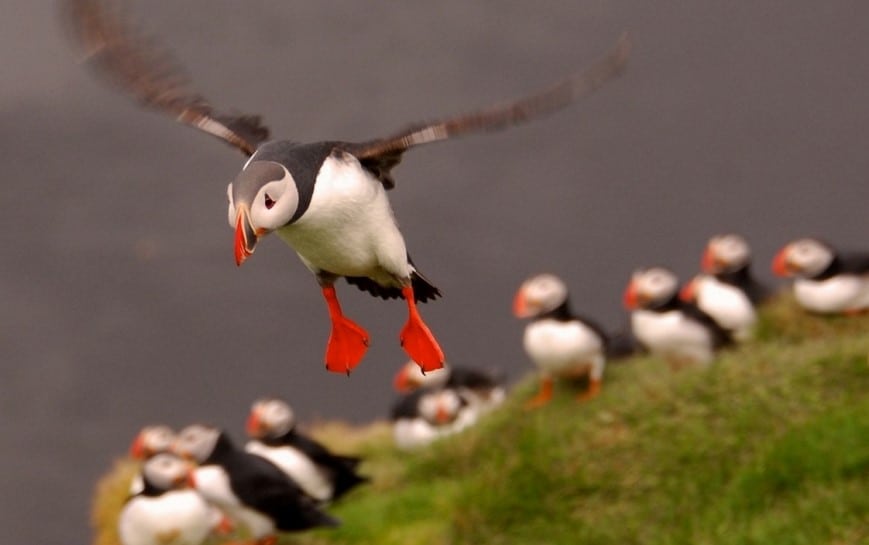 Many  places in Iceland are a paradise for bird-watchers. Látrabjarg in the West Fjords is the largest birdcliff known in the world. A great variety of cliff-nesting species can be found there, including the largest razorbill colony in the world. The Westman Islands are known for many kinds of seabirds, and are home to Iceland's largest puffin population. Lake Mývatn in the north has more species of breeding ducks than any other place in Europe. The great skua colony on the sands in south Iceland is the largest in the world. Seabirds such as puffins can be seen in many places, as well as eiders, Arctic terns, waders and passerine birds. Some tour operators organize tours for bird-watchers in early summer.
Whale watching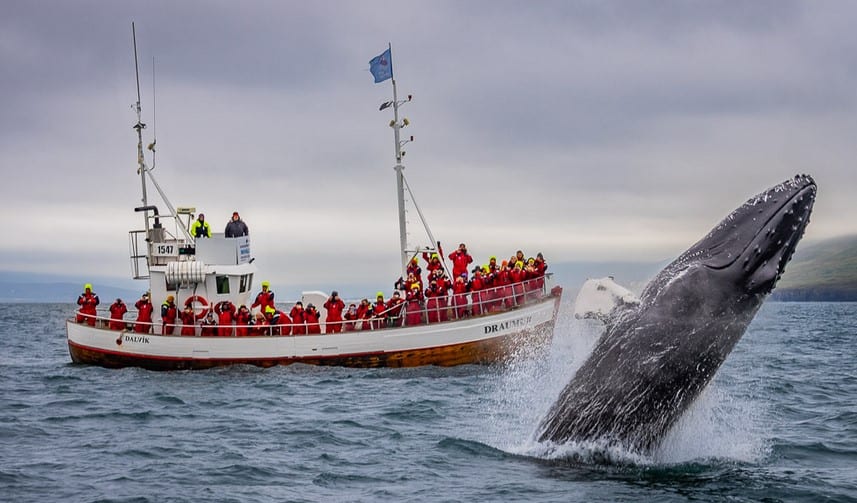 The cool clear North Atlantic encircling Iceland is teeming with whales of various sizes and species. Already thousands of tourists have enjoyed whale watching from various sites around the country. The whale watching ports are all around the coastline.
Seal watching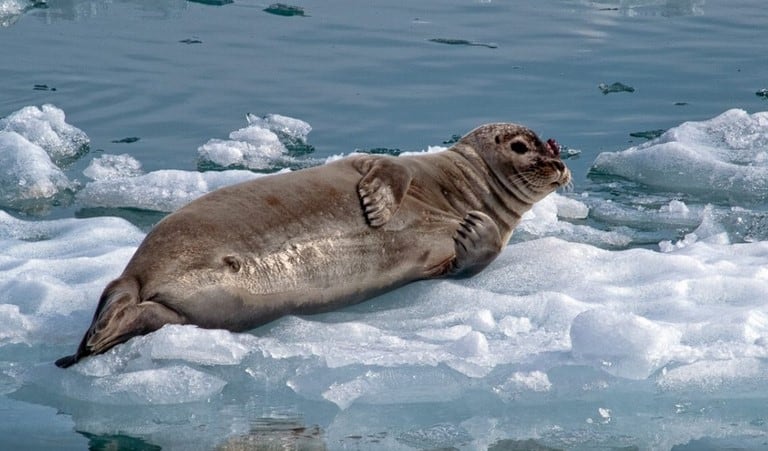 Iceland offers various seal watching location where you can observe harbour seals/common seals in their natural habitat.